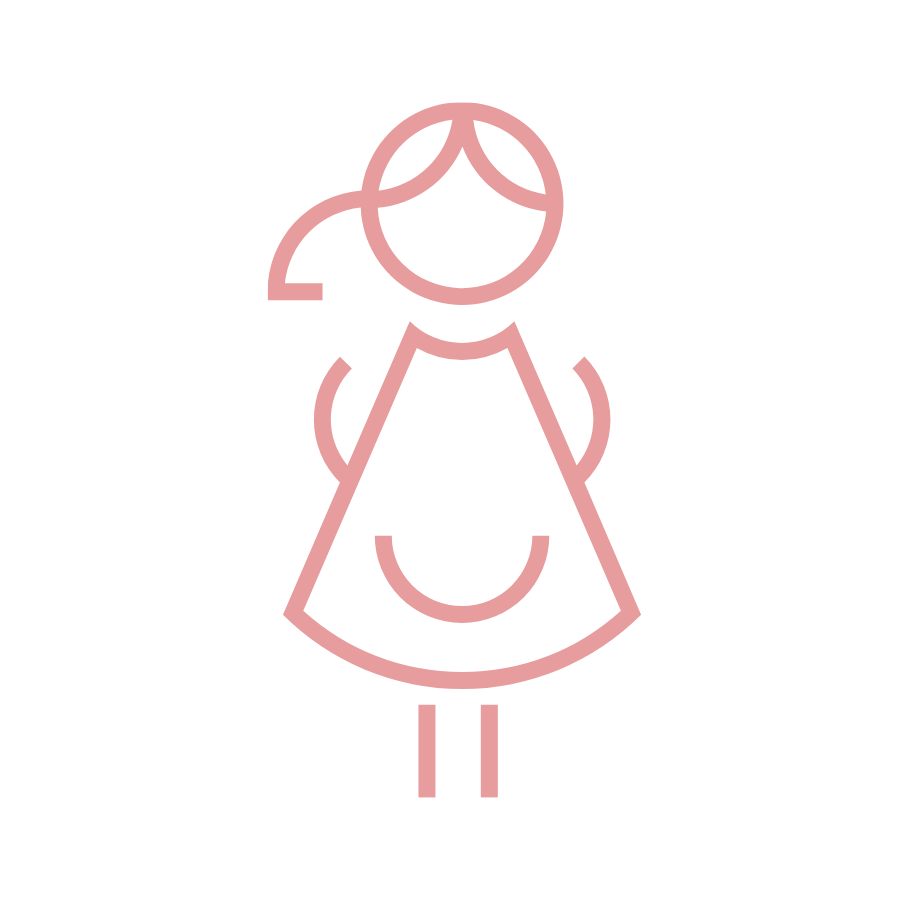 Shelley explained the content in a way that was always easy to understand and gave us plenty of opportunity to ask questions and share our previous, personal experiences ....which for me, has helped me change my mindset towards my upcoming labour in a positive way! Even though I have completed a hypnobirthing course in the past, I'm so pleased I've taken the time to go through the content with Shelley again. There's always something new to learn that can make a big difference to how you're feeling. For me, having an opportunity to talk openly about my fears/concerns ahead of labour (without judgement) and then being give the space to consider the various things I could do to help overcome them, has been hugely beneficial - thank you so much Shelley! :)
Mum of 1, 2nd Baby , 36 weeks
Hypnobirthing Workshop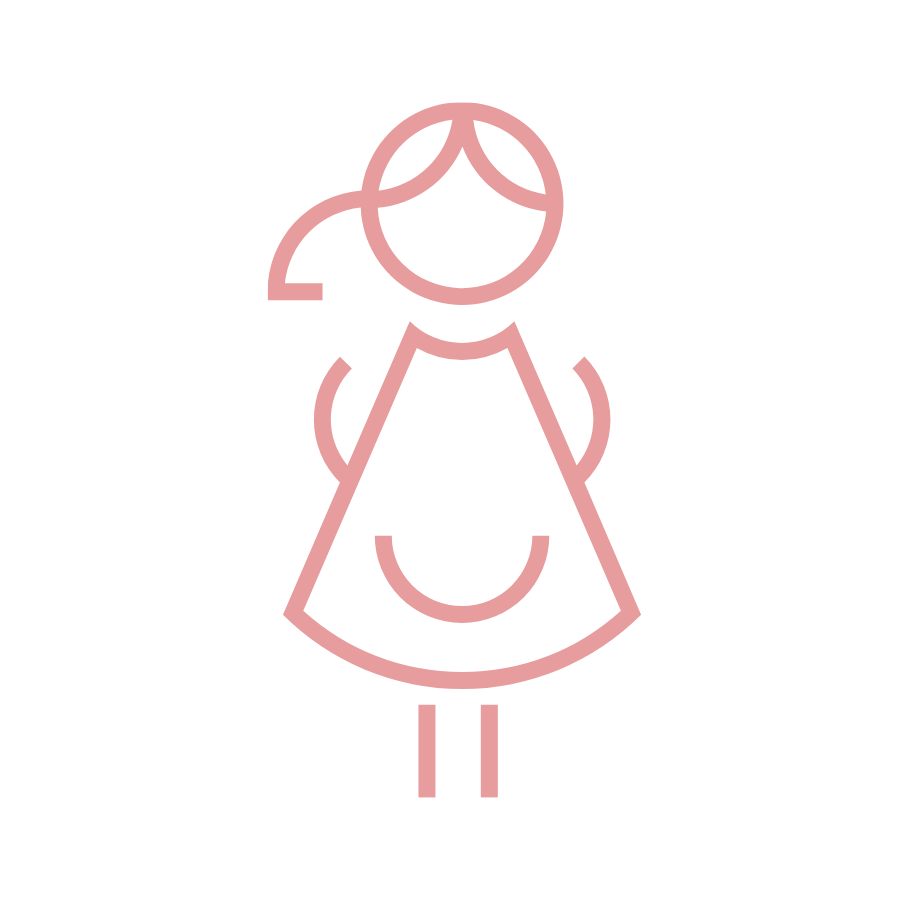 I honestly can't thank Shelley enough for how I now feel ahead of this birth...I felt listened to, informed and relaxed throughout. My plan is now written and I feel prepared and pretty -dare I say- confident! Bring it on!
Mum of 2, 3rd Baby, 37 weeks
Hypnobirthing Workshop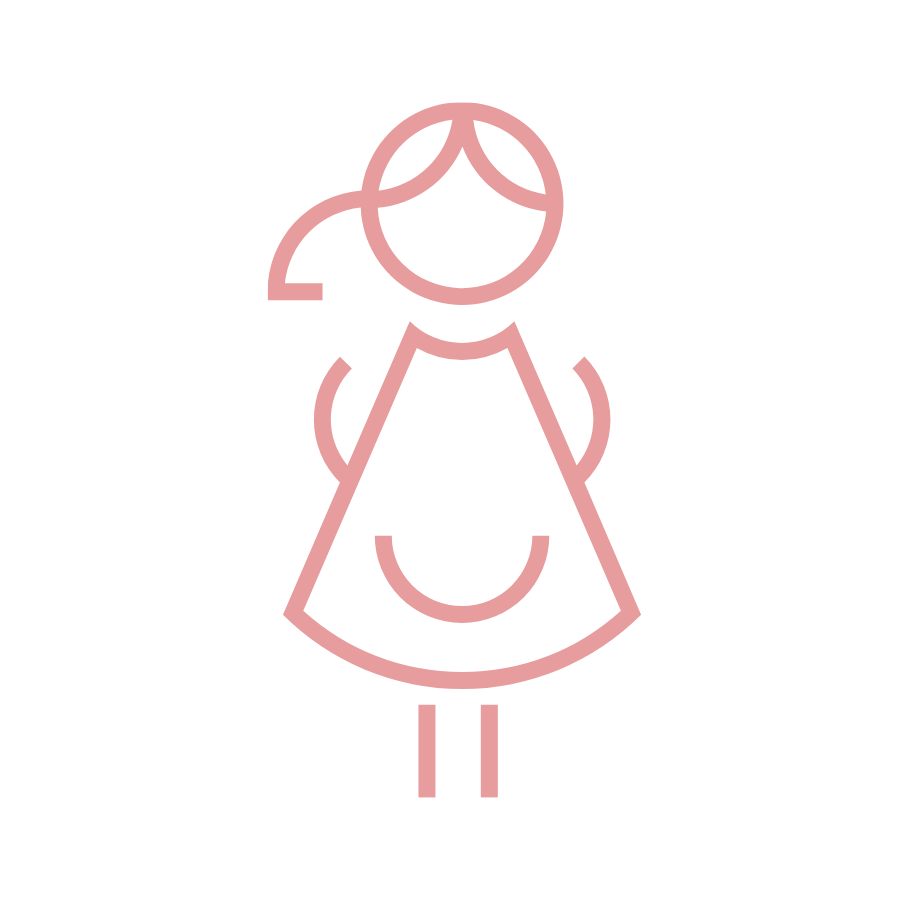 I always thought I wouldn't be able to have a water birth because I knew I would have to give birth in an obstetric lead unit and would be considered high risk because of my epilepsy. Shelley encouraged me to use the BRAINS acronym and researched the possibilities of me being able to have a water birth. Thanks to her support I managed to approach my consultant with all the facts and now I have had the go ahead for a water birth when I go into labour. I know when my body is ready to have my baby other decisions may have to be made in the moment, but I now feel empowered going forward that I have the ability to weigh up the risks and benefits and feel I can approach labour in the same informed manner as I have with preparing my birth plan. I cannot stress enough how I wouldn't have been able to do this without Shelley's ongoing support and knowledge.
Full Hypnobirthing Course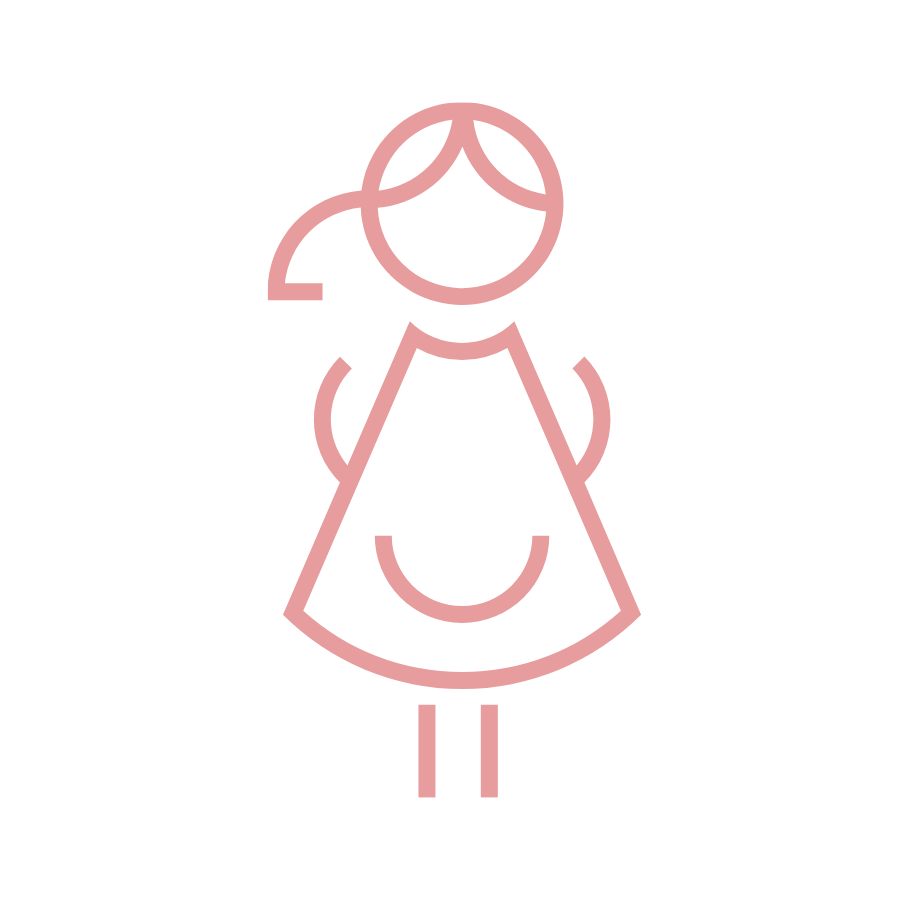 Having experienced a rather long, drawn out, painful, erratic labour ending in emergency csection when I didn't really know what was going on, I think it's safe to say I was not looking forward to going into labour for a second time. I cannot explain how much this course has caused me to do a full 180, I now feel excited, educated, prepared, empowered and I cannot wait for it to actually happen so I can meet my little boy. This course has put my fears to rest and taught me how to cope with any situation I am presented with and to trust my body. I cannot thank you enough, you are an amazing teacher and I feel you were born to do this!! I'm excited for all the people who are lucky enough to have you teach them!
Mum of 1, 2nd  Baby , 30 weeks
Full Hypnobirthing Course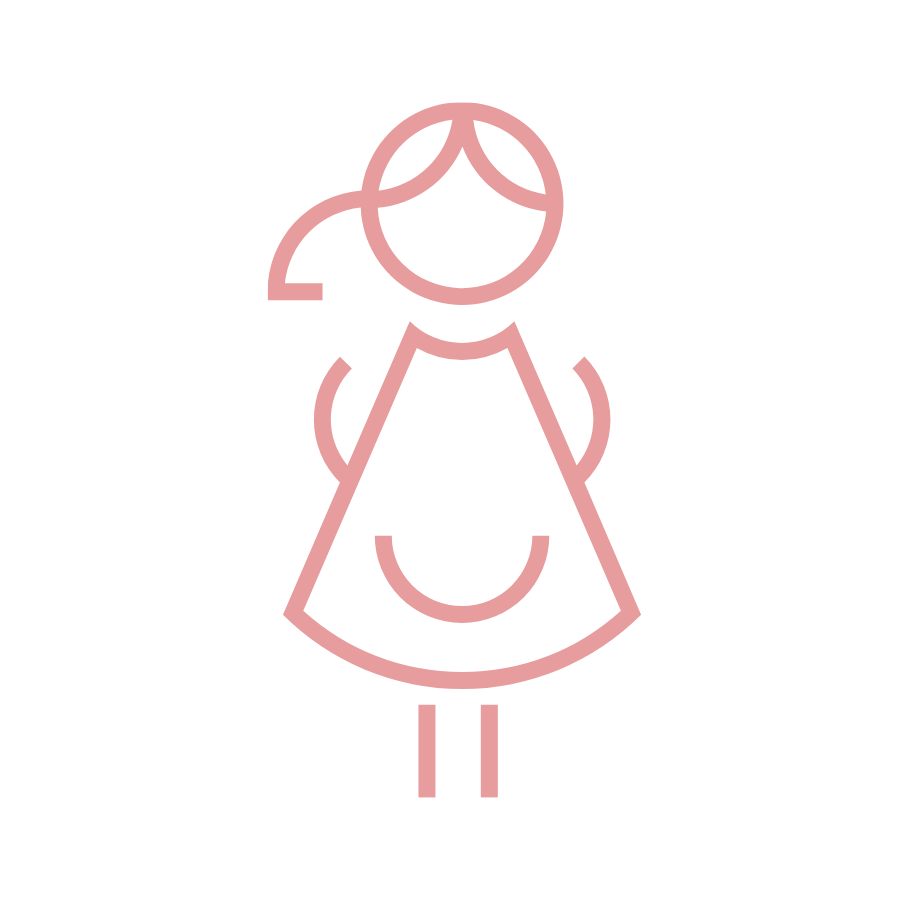 Better than we ever could have imagined. We both took so much more away from the day than we ever imagined and came away feeling so excited for labour and to meet our baby. We instantly felt comfortable with Shelley, like she was a friend you'd known for years and I think that really helped us open up about our fears and worries, breaking down the barriers and getting the most out of our course.
Full Hypnobirthing Course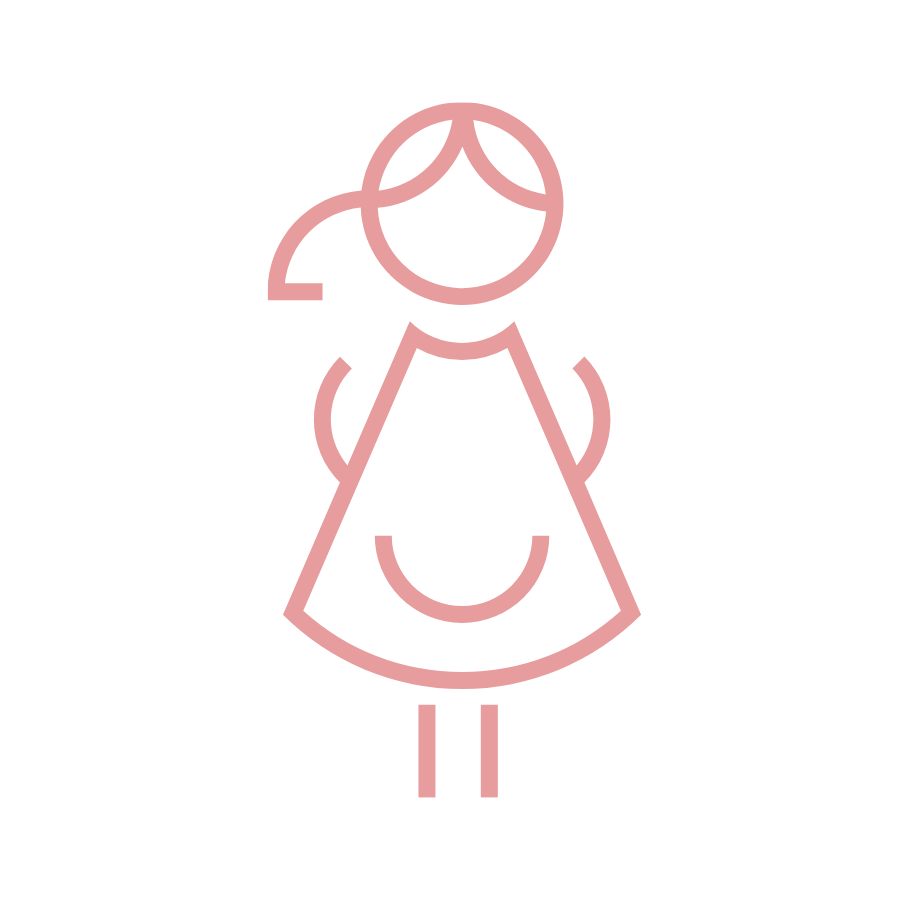 From the moment we started the course, we noticed Shelley's passion & enthusiasm for hypnobirthing shining through and it genuinely makes you feel just as positive and excited for the birth. She was engaging the whole way through delivering the course, and we always felt so comfortable discussing all topics openly with her - she really makes you feel at ease and its clear to see that she truly cares about your birthing experience. Throughout, she always made sure my partner and I were both involved equally, which I loved, and it made him also come away feeling more empowered knowing he could support me the way he would want to. We will not forget the course we had with her, it was a special experience during a very special moment in our lives that we were so pleased she was a part of. Thank you so much Shelley xx
Full Hypnobirthing Course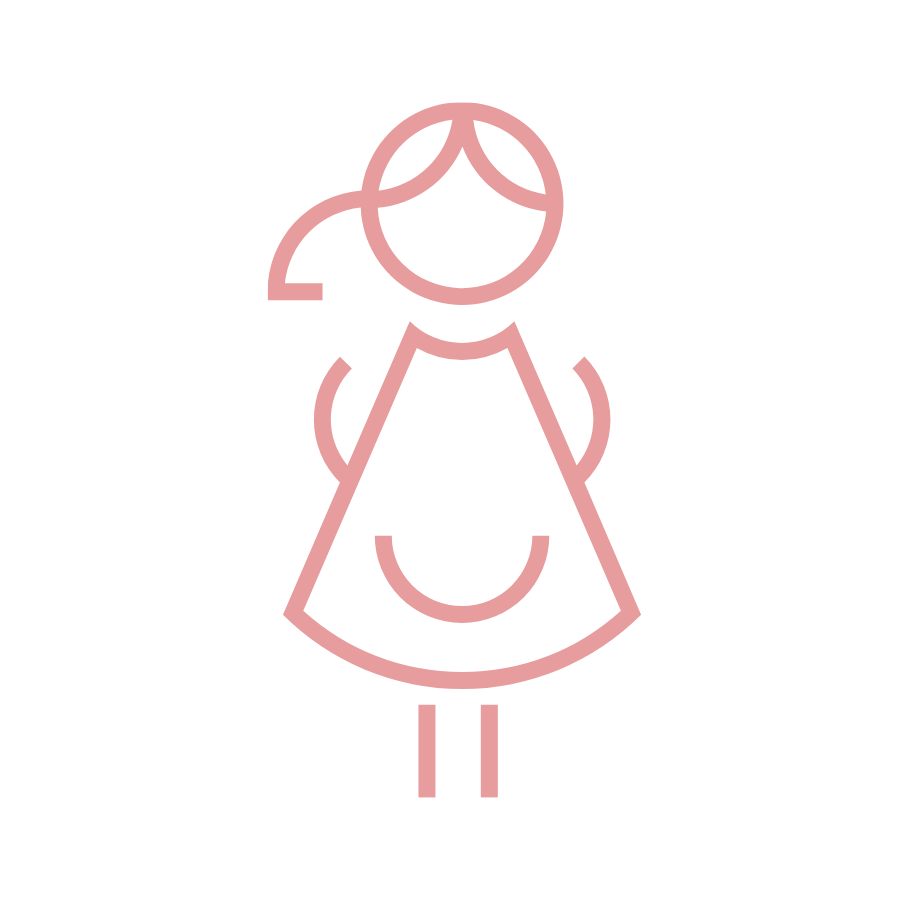 Shelley is a natural teacher - confident, knowledgable, engaging and generous with her time. We both feel relaxed, informed and empowered about the birth of our baby and that is all down to Shelley. I could not recommend this course and Shelley highly enough.
Full Hypnobirthing Course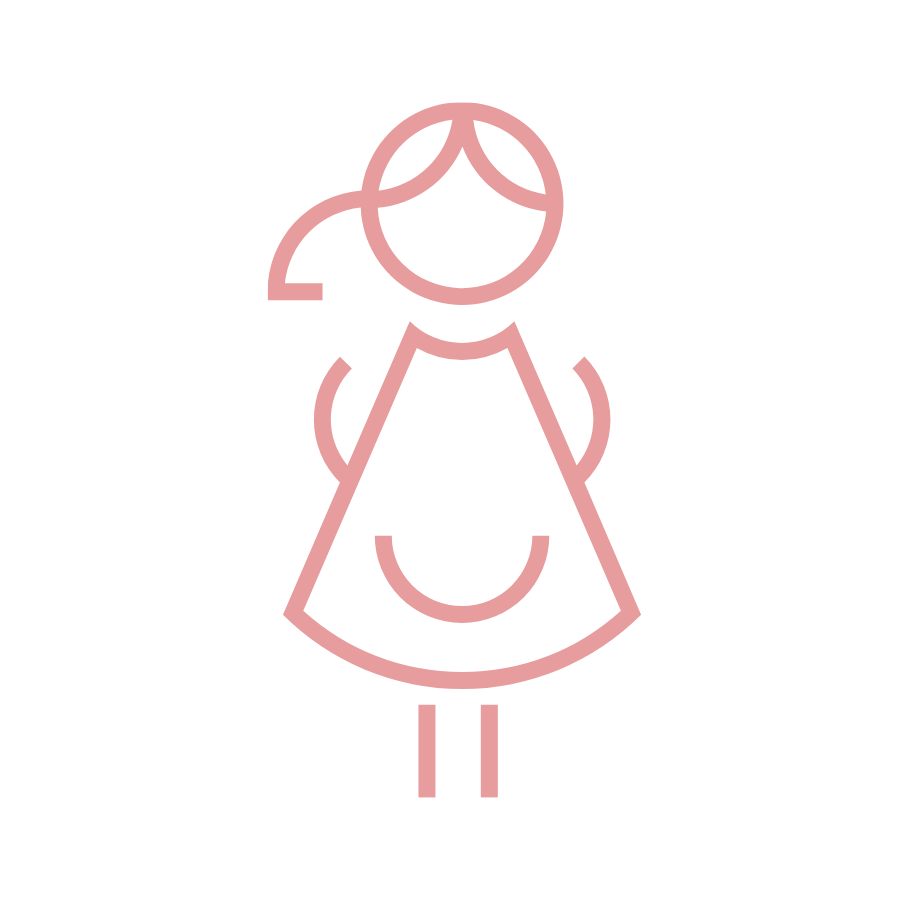 Shelley was amazing, very knowledgeable and understanding. She gave us all the information and knowledge we needed to prepare for our c section. We found Shelley friendly and very accommodating to our needs and I really recommend using her services.
Positive Caesarean Workshop