Welcome to The Empowering Birth School
This September, join myself and other local birth & parenting professionals at The Pre and Postnatal Wellness Event...
After a traumatic first birth, I enveloped myself in Hypnobirthing for baby number two and had an out of this world positive birth. My midwife said "you should teach it" and that little voice never went away. So here I am, a qualified Hypnobirthing coach, teaching the Little Birth Company program to birthing parents across Dorset and The New Forest.
I am passionate about first time mums having a positive birth as well as, second, third, fourth or more time mums, turning round past experiences that may have been traumatic, negative or full of the unknown into a positive birth experience for them and their birth partners.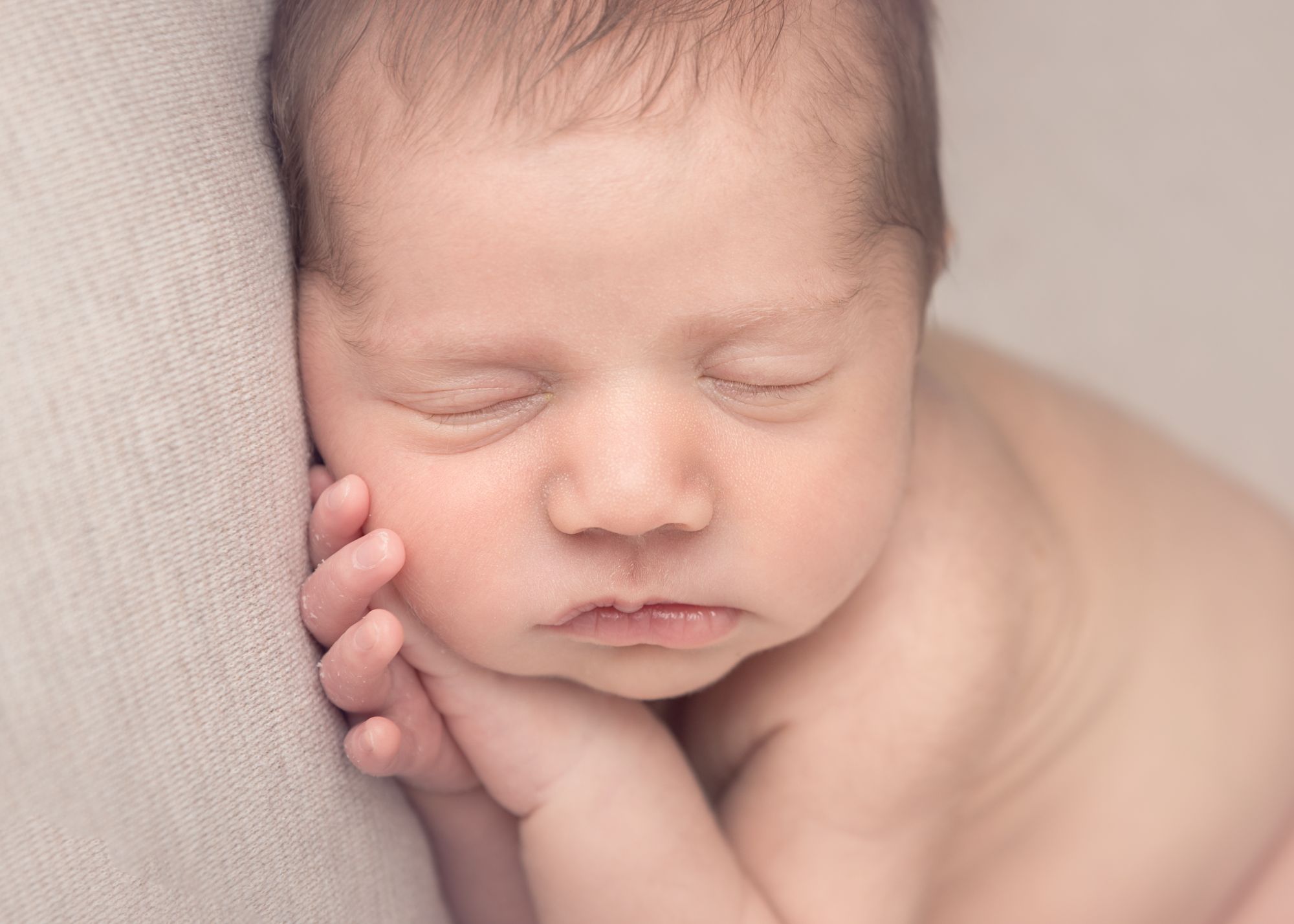 I'm Shelley, founder and teacher, mum of 2 little people and a hypnobirther myself...
Cover the basic physiology of birth, what happens in our brain and in our body
Teach you and your birth partner tools and techniques for staying calm, relaxed and supported in birth (including breathing and birth positions)
Discuss fears, work on releasing them so as to move forward positively for birth
Support you and your birth partner in planning for birth, thinking of your options and how to be informed to make choices
Fill you with knowledge so that you feel empowered going into labour
Get you excited for the day you meet your baby, knowing you can trust your body, instinct and baby
Be your birth coach, from the minute you land in her inbox / DMs until you are ready to discharge her once baby has arrived earth side