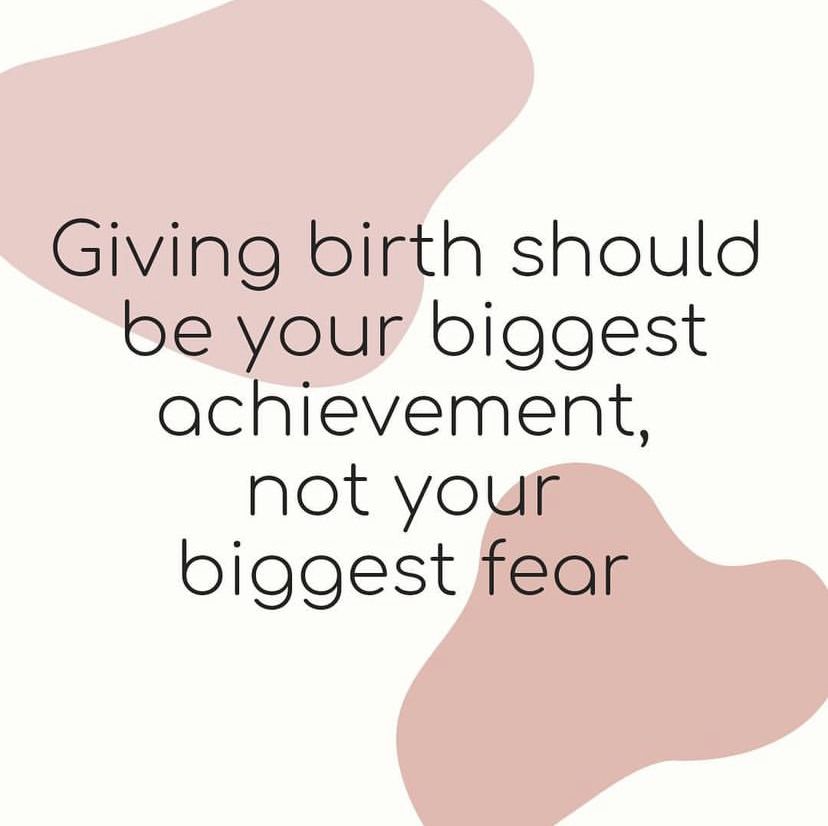 Why take Hypnobirthing classes?
Classes with The Empowering Birth School are here to be accessible, affordable, value for money and work for you around busy daily life, I hope that there is something here for everyone. I also teach one to one in the comfort of your own home as sometimes, extra time, focus and a more personal approach is needed for your own circumstances.
The full course, over 4 sessions, or one full day will teach everything listed below and more. Workshops are shortened versions but the fundamentals are there for you - it really depends on what suits you best.
The course you complete with The Empowering Birth School will include the session/s for you and your birth partner, and you will receive resources to support your hypnobirthing practice which will include all MP3s for all scripts used in the classes (& more), full online handbook for the course plus other resources to support you in your birth preparation. As your coach, I will also be there to support you in the lead up to classes and afterwards in the lead up to your birth.
🤍 The basic physiology of birth
🤍The positive belief that giving birth can be the most wonderful experience for the birthing person & birth partner.
🤍 To look forward, optimistically, to a gentle, safe, calm and comfortable birth experience
🤍How to release any fears that may be associated with childbirth
🤍How to relax deeply and quickly using the breathing technique, visualisations and Mp3's
🤍How to promote the production of your birthing hormones
🤍 How to trust your body to work naturally and in harmony with your baby
🤍 How to prepare a birth plan so that you can be informed and in control of your birth.
🤍 Gain knowledge and power to navigate birth should you require intervention or assistance.
🤍Positions to help you birth your baby more easily and comfortably.
🤍Breathing techniques that work with your body to maximize your body's 'natural expulsive reflex' to support a gentler birth.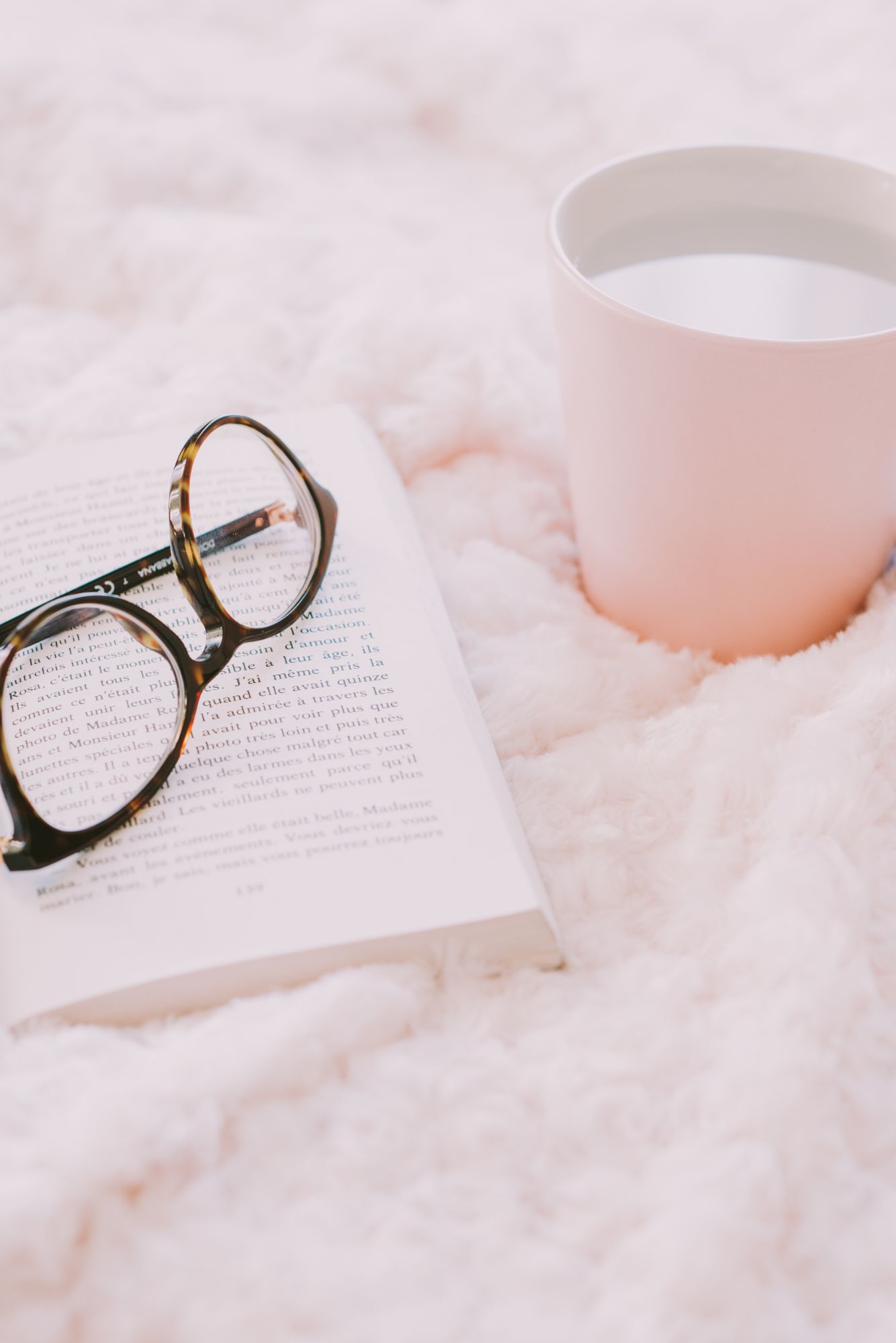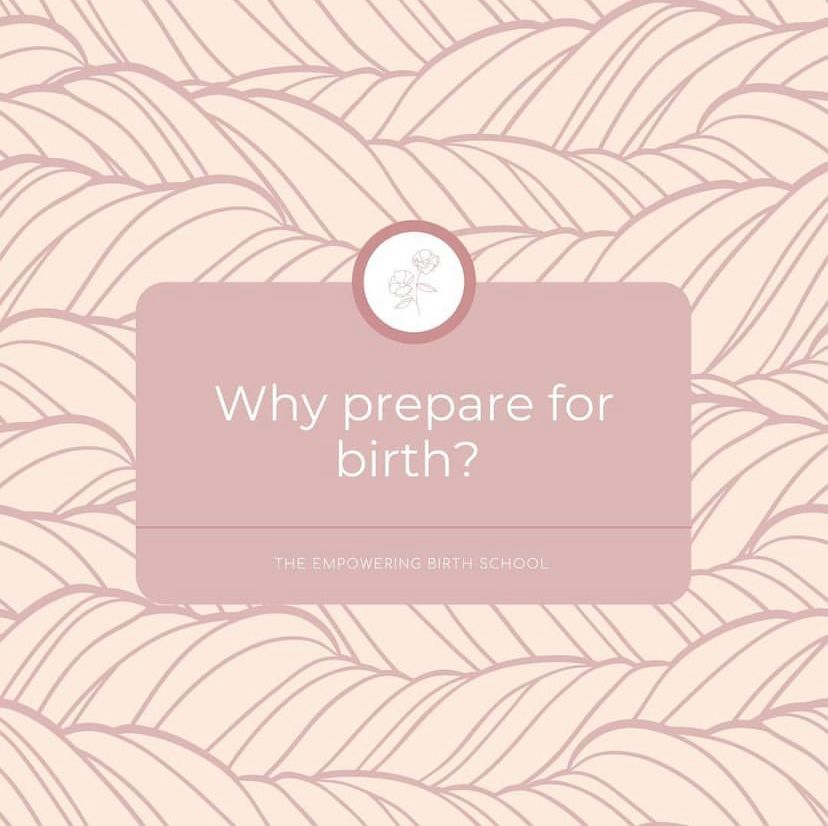 It is important to consider, why we prepare for birth, many people think that they will just deal with birth when it happens, or it's better to not know what is about to happen. Hypnobirthing shows you that the better prepared you are and the more information you have then the more positive your birth experience will be.
Hypnobirthing Preparation will work with you to....
Learn about your choices
Educate and empower
Understand the normal physiology of birth
Gain knowledge and tools to navigate birth.
Remain calm and in control whatever turn your birth takes.
Reduce the likelihood of 'Birth Trauma'
Empower and educate a birth partner.
Feel excited about birth!
I look forward to welcoming you to my classes and being part of your pregnancy and journey to birth!